So I've been doing a lot of shopping lately (my credit card bill has reached "don't ask, don't tell" territory). Two of my finds, I must say, were so phenomenal that I felt it necessary to share.
1. Best Jeans Ever!
You too can have these perfect jeans. They fit great, they look great, just do yourself a favor and try them on! I almost bought a pair of J Brand jeans that don't fit as well as these Gap jeans, and they were almost $200! I'm glad I waited!
$69.50 at
Gap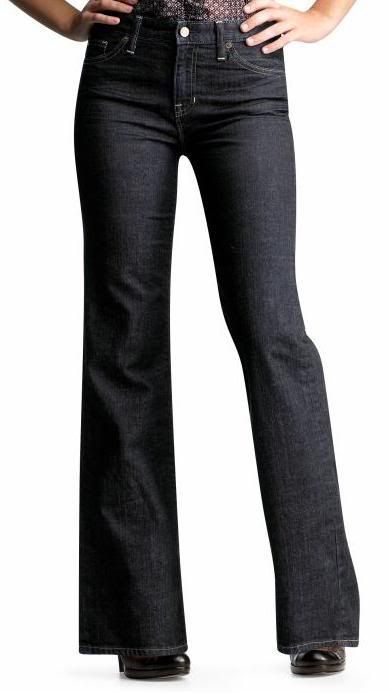 2. Diane Von Furstenburg Dress on the cheap!
You may have a little difficulty duplicating this score. I actually found this amazing DVF dress at Nordstrom Rack! Yes, this is the dress I wrote about just a few months ago, raving about how cute Tina Fey looked in a similar version.
Happy Shopping!