To get Dan's rad mod look, you're going to have to invest some galleons in a fitted suit. Unfortunately, the suits that look and fit the best don't come cheap! Here's a nice one at a pretty reasonable price: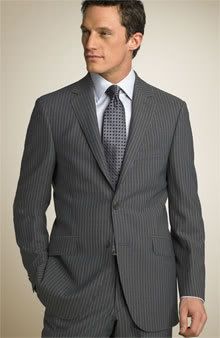 Ben Sherman
$397
To perfect Rupert's style, you'll need a bad ass tee under a classic blazer with jeans (much cheaper than a suit but looks just as cool...fitting). Here are some options:
Paul Frank
$28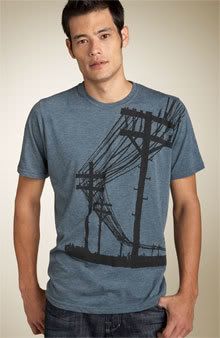 Ames Bros
$29
Target
$59.99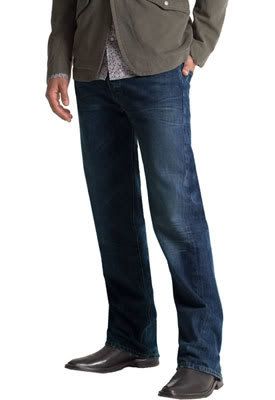 On Sale!
Levis
$98.98
For Emma, it's all about vintage inspired dresses. As you'll read in
Hogwarts, A History...
Forever 21
$24.80
Urban Outfitters
$48
Forever 21
$24.80
Forever 21
$24.80
Nordstrom
$52
Forever 21
$29.80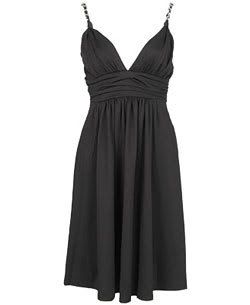 Forever 21
$24.80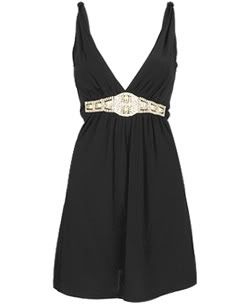 Forever 21
$32.80
Nordstrom
$68