Well, it's only about 3 days before we'll be enjoying the 7th and final Harry Potter book. So in preparation, I thought we should stock up on our Hogwarts gang gear!
Pick your house!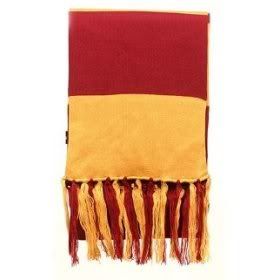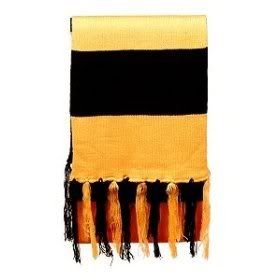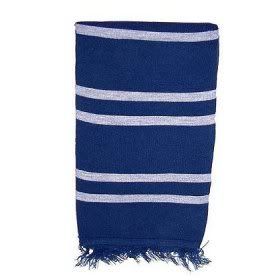 Just for fun!
and, of course...
Don't forget to check out
MuggleNet
for your up to the minute HP info!