Add a vest to your usually bland outfit to give it an extra kick, without much effort!
DO: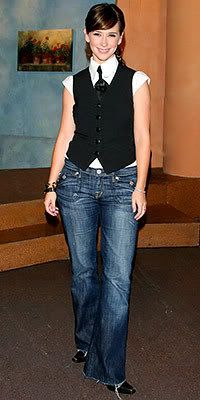 Throw it on with a tie and a great pair of jeans for a youthful and flirty menswear look.



DON'T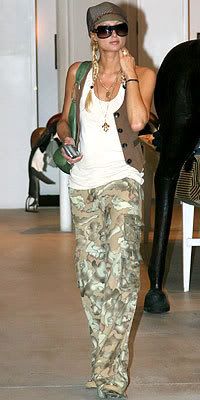 Pair it with your favorite pair of camo pants for that fun white trash look.



DO:

Wear it with black skinny jeans, a black tank, and some funky boots for a hip look.



DON'T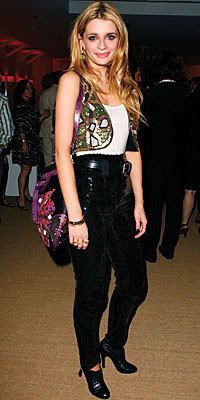 Pair a vest with your grandmother's tapered pants and discusting ankle boots... please.




BEST EXAMPLE!
DO:

Top off a flowy blouse and trouser cut pants to bring structure to the outfit. This look is so easy, it's comfortable, and it looks great.

So be lazy! And give a vest a try!