This issue of People style watch was very inspiring. Especially the fresh faced picture of Kate Hudson on the cover! To continue our Look of the Week, here's how to get her look:


Start with your regular foundation/concealer/powder (whatever) routine.


Then, apply a face highlighter to the apples of your cheeks (look into the mirror and smile, the apples are the part that get really round), sweeping back and up, following your cheek bone (toward the top of your ears). Seems to work best if applied in a circular motion. (For extra shimmer, add a dab next to your tear duct and under the arch in your eyebrow!)

Splurge:


$24

Steal:


$1
(color Lilac Petal)


Next, apply blush. Try a pinky, peachy color for a natural flushed look. Apply blush to lower apples of cheek, still sweeping back and up to blend. Check the photo for reference.

Splurge: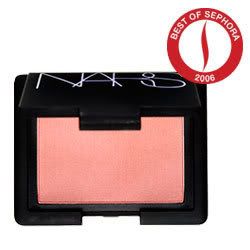 $25
(color Orgasm)

Steal: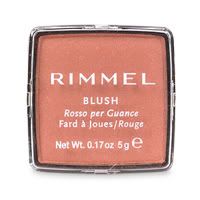 $2.50
(color Apricot)


Now, the eyes. Apply a neutral shade with a hint of shimmer. I just sweep it onto my eye lids with no real rhyme or reason. The color is so subtle, and the glitter seems to get everywhere anyway, so your technique really doesn't matter.

Splurge:


$16
(color Midnight Cowboy)

Steal: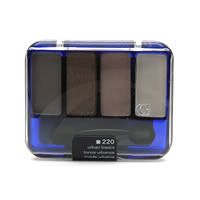 $5
(color Urban Basics)
(2nd slot from the right is the best)


Choose a black Liquid eyeliner for the best effect. Start at your tear duct making a very thin line that stretches across your eyelid. Thicken the line as you go. Again, see photo for reference.

Splurge: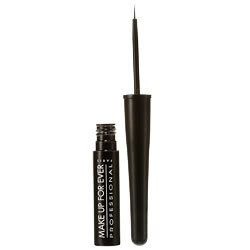 $21

Steal:


$1.99


Curl eyelashes and apply black mascara.

Splurge:


$23

Steal:


$1.99


Lastly, the lips. Choose a berry colored gloss for a fresh summer look.

This is kind of in between a splurge and a steal, but it's so great... it's worth it!


$7.50 (color Raspberry Smash)



All "Splurges" available at Sephora. "Steals" can be found at Target, Kmart, or at most local drugstores.



Enjoy!