Hi Gang! Just wanted to let you know I'm leaving for fabulous Las Vegas today for the trade shows. I'll be back later this week with a full report of my findings. Until then, happy fashions!
Here are some looks to keep you inspired while I'm away!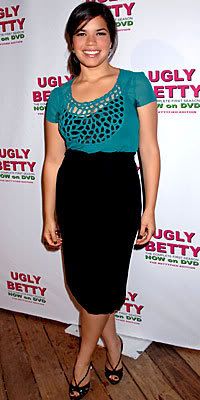 Work
Meeting Friends
Cocktails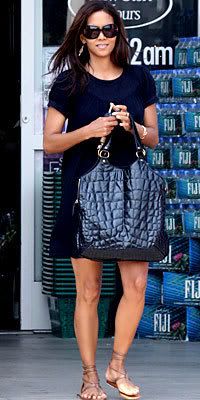 Weekend
Party - Day
Party - Night
Casual
(or apparently Harry Potter reading!)
Any Time!
Thanks to In Style for the pics!