All these outfits had such potential, but were ruined when these gals decided to slum it with a pair of flip-flops. Ladies, next time try a nice strappy sandal, a flat, or a wedge if you want a comfort shoe. They look great, feel great, and they won't insult the rest of your outfit.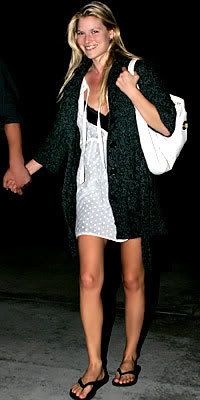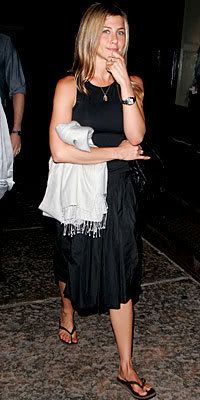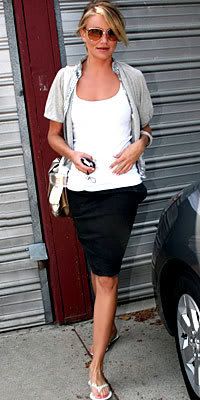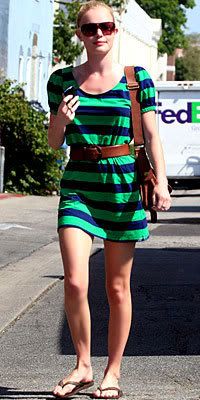 Ok... This out fit was probably ruined from the get-go
but...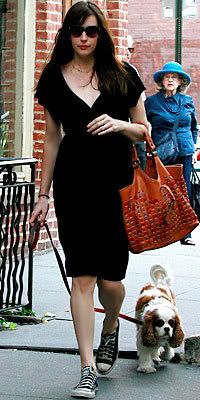 ...there really is no excuse for this. Even the dog is embarrassed.