Invest in DRESSES!
You can't get much easier than one piece! So invest in a couple that have some of these qualities:
Versatility
Get a dress that can be worn a couple different ways, and is plain enough to be worn with different accessories (so it can get repeated wear).
Try: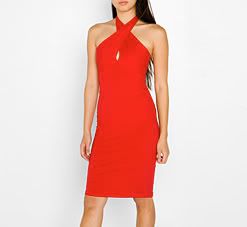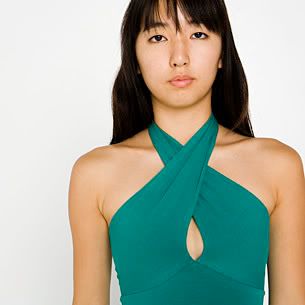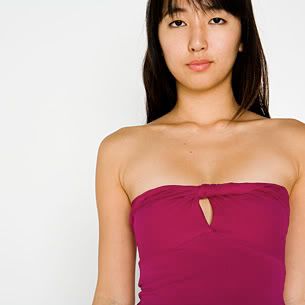 $34 at American Apparel
Embellishments
Try a dress that has an embellished neckline or a cute detail on the sleeve. This enables you to skip the jewelry!
Try:
$119 at Victoria's Secret
(there are better one's out there! I promise.)
Free Flowing
We're lucky to be living in a time where shift dresses, cotton, and empire waists are in style. Use these trends to pick up some fabulous, comfortable dresses!
Try:
$24.50 at Wet Seal
or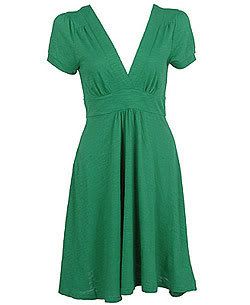 $17.80 at forever21
Dress Do
Wear tights (you can skip a shave)

Layer - as much as your lazy butt can handle
Wear cute shoes and a bold bag
Dress Don't
Wear sneakers
Leave unshaved parts exposed
Wear with any kind of sweats... just don't