Okay Guys, I really tried to find a cheaper alternative to her top, but the internet failed me. I'm going to check out some stores this weekend and see if I can come up with anything better than these options:
LaRok blouse $349 at
singer22.com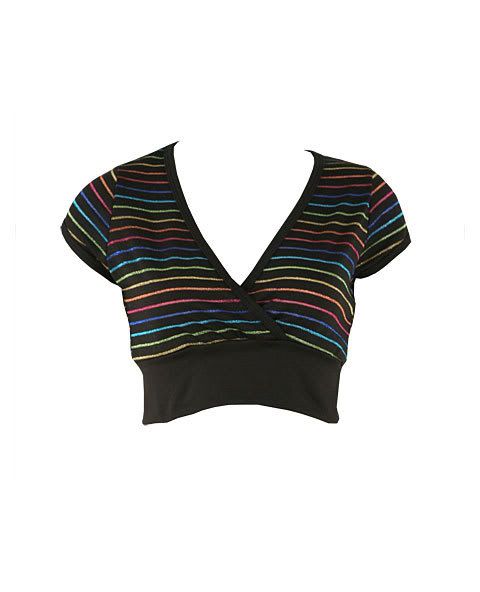 Rainbow Top $14.50 at
wetseal.com
What I would do in this case (since I don't have the $458 dollars to invest in the real thing) is just make my own.
1. Find a sweater of a similar shape (should be very easy since the oversized crop look is in right now. Navy if you want to replicate the look, or you can choose your own color!
2. Head over to your local craft/sewing store and pick up gold sequin bands (they actually come in strips about the same thickness!).
3. You guessed it! Sew the sequin bands to the sweater and... viola! You have a perfect MJ replica at a fraction (a very small fraction) of the price!
Now, on to the stuff I did find!
$26 at
americanaparel.net
$9.80 at
forever21.com
$9.99 at
target.com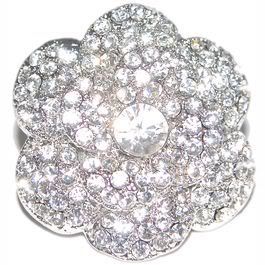 $14.99 at
girprops.com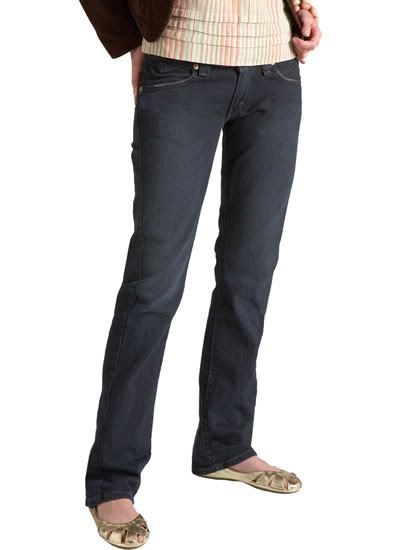 Levis Slouch Straight 504s $19.98 at
levisstore.com
And even though we can't see her feet... Cameron wouldn't be Cameron without a pair of pointy flats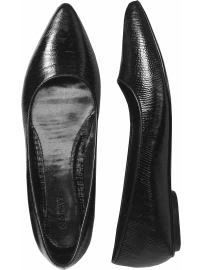 $16.50 at
oldnavy.com
Enjoy!