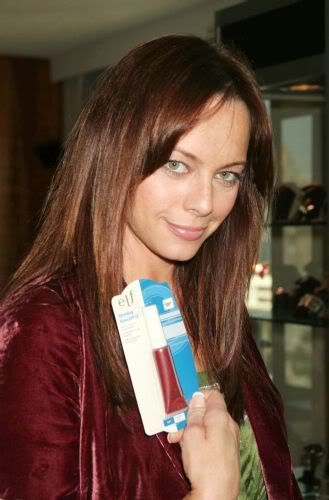 So today's deal is my favoirte makeup site: eyeslipsface.com
On their website you'll not only find amazing deals (all their makeup and tools are only $1 a piece, come on, when was the last time you found something for a dollar!), but you'll also get gift ideas, skin education, and makeup tips.
Plus they're PETA approved!
MY RECOMENDATIONS: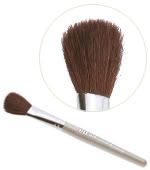 Blushing, Bronzing and Blonding Brush

a great brush for putting your product right where you want it to go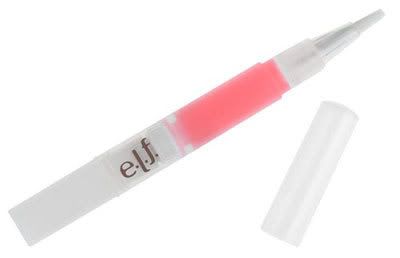 Hypershine Gloss in Candy Apple

perfect color, sometimes has problems coming out the brush tip, but when it works...wowee!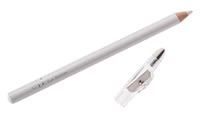 e.l.f. Professional Eye Widener

very subtle eye highlighter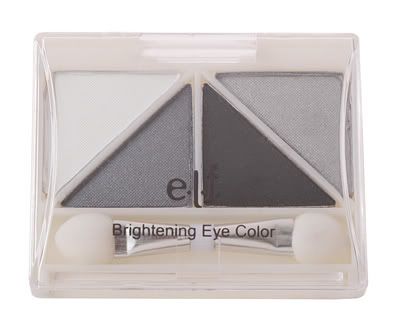 Brightening Eye Color in Drama
4 shades every gal should own, plus goes on nice and dark... unusual for low priced makeup.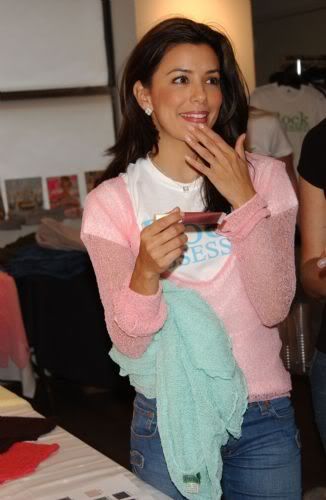 thanks to eyeslipsface.com for the photos!