Looking for a reason to get dressed up? How about an art show opening tonight 6-9pm?
12 Seattle Artists Attempt to Overthrow Old Man Winter...
20Twenty
5208 Ballard Avenue
Seattle, WA
206-706-0969
Feb. 9-Mar. 8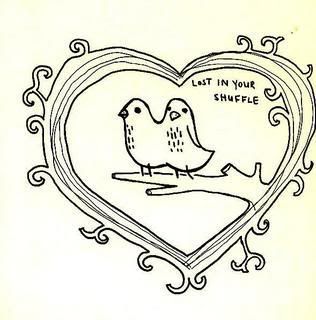 Keep an eye out for Clare Bowers' fiercely femme pieces. Not only an amazing artist (with totally reasonable prices!), but a great dresser! She rocks Seattle's socks so catch her before she heads back to San Fran!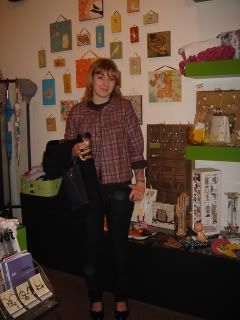 Also available at Fancy+Pants 206-443-4621