Want a designer bag but can't afford one, even in your dreams? Check out this website I found with designer inspired bags that are totally affordable!
https://www.baghaus.com/
Here are some of the highlights:
Inspired by Jimmy Choo
Inspired by Fendi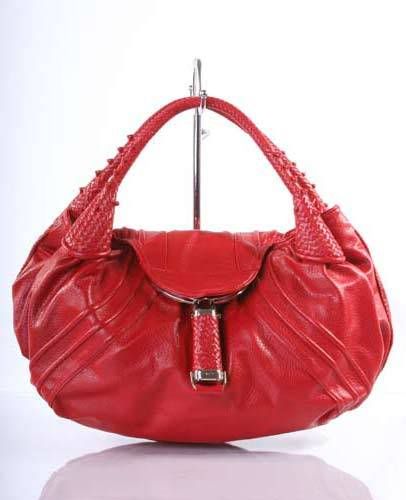 Inspired by Hermes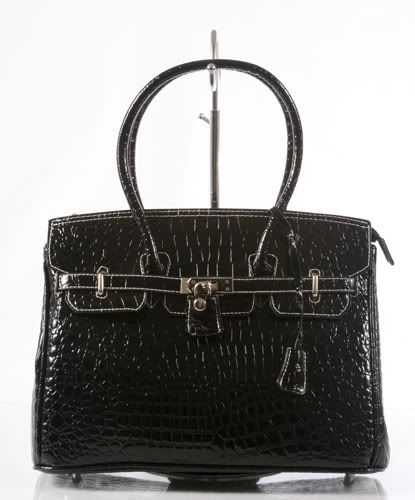 Inspired by Marc Jacobs
...and another MJ
and last but not least...
Inspired by YSL