The Votes Are In!!
Together, you and I (and some beauty experts) picked our favorite inexpensive beauty/hygiene products on the market, and here are the results:


# 1 Item - C.O. Bigelow Mentha Lip Gloss. Delish!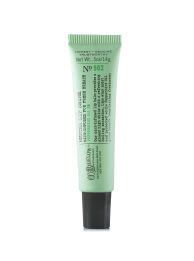 # 1 Brand - E.L.F! Congrats! High quality and inexpensive? No wonder it rules the roost! Check them out here.
Tools
Conair Velvet Touch Cushion Base Brush $4
ELF Eyelash Curler $1
ELF complete set of brushes (below) $9
Soaps
Ivory Bar Soap 3 for $2
Caress Body Wash (below) $6

Aveeno Foaming Facial Cleanser $7

Cetaphil Gentle Skin Cleanser $7
Moisturizer/sunblock
Dove Deep Moisture Day Cream $8
Neutrogena Age Shield Sunblock $9
Makeup
Foundation/Powder
Loreal True Match (below) $10
Neutrogena Healthy Skin Pressed Powder $12

Blush
Bonnie Bell - Blend and Glow (below) $5
ELF Healthy Glow Bronzing Powder $1
Eyes

ELF Expert Eyes Kit (below) $5
Mascara
Maybelline Great Lash Waterproof Mascara $5
Maybelline Full N Soft Waterproof Mascara $6
Eyeliner
NYC Black Liquid Eyeliner $1.99
NYC Black Pencil $.99
ELF Professional Eye Widner $1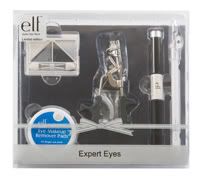 Eyeshadow
L'Oreal Paris Wear Infinite Duos $5
Cover Girl Eye Enhancers 4-Kit (Urban Basics, below) $5
ELF Brightning Eye Color (Drama) $1
Lips
C.O. Bigelo Mentha Lip Gloss $5
L'Oreal Color Juice Lip Gloss (B.L.)$7
Burts Bees Lip Balm (B.R.) $2
Other
Degree Invisible Solid anti-persperant and deodorant in shower clean $3.50
Rosebud Salve $6
Palmer's Cocoa Butter Lotion enriched with Vitamin E $4
OPI Nail Polish $8
Preference by L'Oreal Paris Permanent Hair Color $10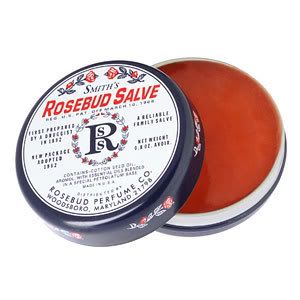 More Suggestions:
Wet n' Wild Silk Finish Blush in Mellow Wine
Desert Essence Thoroughly Clean Face
Vaseline (as a moisturizer and a lip balm)
Most of the products mentioned here are available at
Target
, your local drug store, or (for your convenience)
drugstore.com
!
Thanks to everyone who voted!