We know she has the potential to be cute...
...but what has she been thinking lately?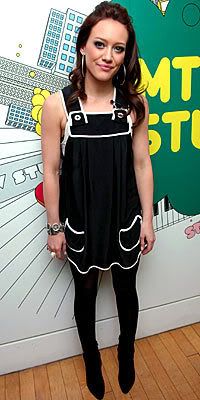 Tip 1: Dress your age.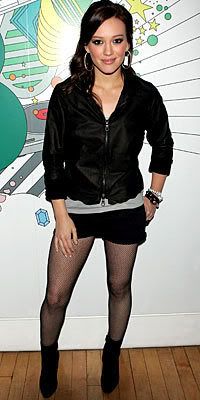 Tip 2: Make sure your top matches your bottom (and PLEASE don't wear ankle boots! Even your closest friends won't tell you that you look like a whore! sorry...)
Tip 3: Just don't do this.
Thanks to In Style for the pics!