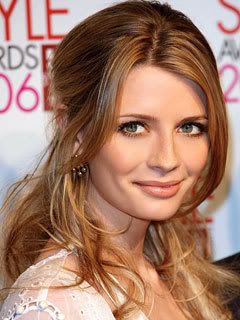 Mischa has, in my book, become queen of the "a dress for any occasion" look.
Sit back, relax, and let Mischa inspire you!
Cocktail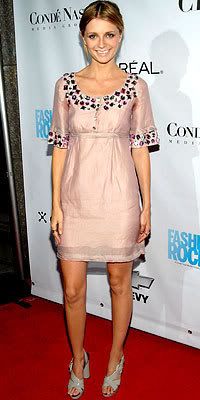 Party
Weekend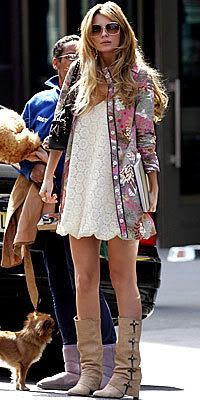 Casual
Work
(ok, maybe a little fancy for work, but you're not going to see her in a power suit!)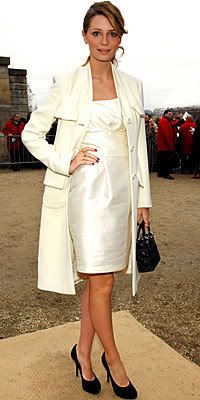 Day
Evening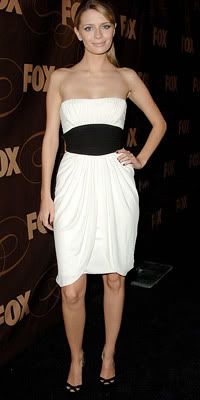 Glam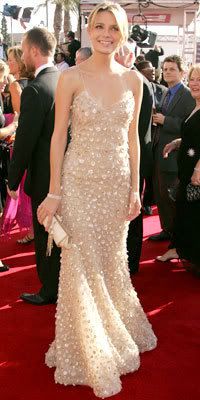 Out on the Town: Day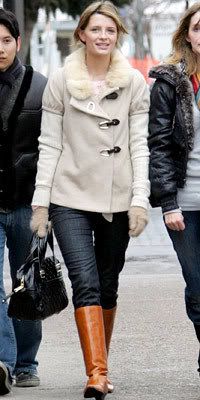 Out on the Town: Night
Anytime!
Thanks to In Style for many of the pictures!